Dogs of War is a high fantasy/mythological spirits site with influences from game of thrones. if you're just visiting us for the first time, check the handbook, where you'll find all the important information to help you get started. hope you enjoy your stay!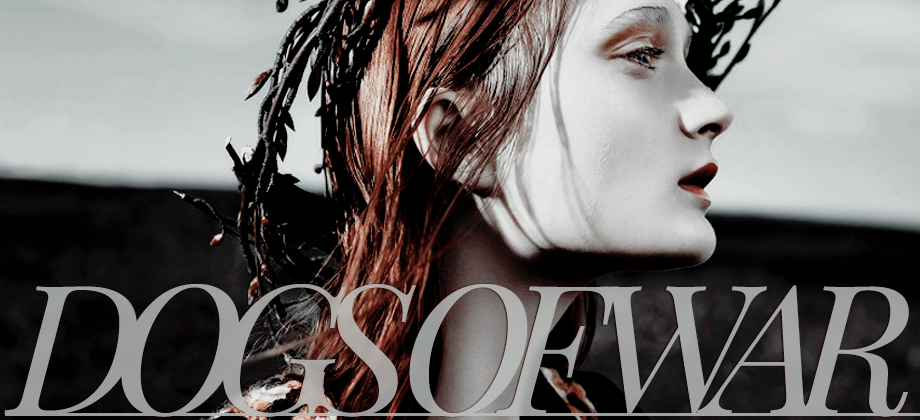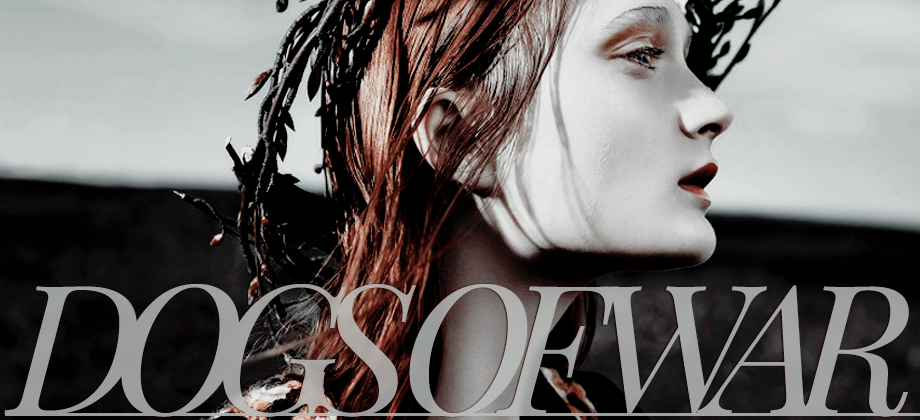 Welcome back; your last visit was on Today
posted by

sophie

, Mar 15 2017, 01:28 PM
posted by

sophie

, Aug 3 2017, 07:07 PM

all of the updates on dow will be posted here. make sure to check this forum when you see a new topic has been posted. we may also post topics here to ask for member input so keep your eyes peeled!
| | |
| --- | --- |
| | if the handbook has failed you and you need more clarification, please don't hesitate to ask us a question here! your question should be answered in a timely manner and posting it here eliminates the risk of an admin not catching it in the cbox. also if you have any suggestions for anything that could make the site more fun for you and everyone else, let us know here! topic moderation is located here as well. |
| | |
| --- | --- |
| | now that you've read all the important stuff and you've registered your character(s), you can go ahead and post your application(s) in this forum. thanks for joining! |
| | |
| --- | --- |
| | make all your claims here. make sure you post here immediately after being accepted so everything is up to date! |
| | |
| --- | --- |
| | post all want ads here! please wait 24 hours after acceptance before posting here. |
| | |
| --- | --- |
| | do you want to expand on your character and give them more depth? get a up a journal to hash out their thoughts, or a timeline so you can get their history in order! you may also post any short stories/background that didn't get included in their application here. post moodboards or aesthetic pics, whatever you want. remember to keep one thread per character. also, this is where you would post your thread trackers if you need one to keep tabs on all of your threads. |
| | |
| --- | --- |
| | do you have some down time? waiting for a reply to a thread? well, this forum is your new best friend. the ic games should keep you pretty occupied. you can find a request forum in here as well, so if you need an avatar, gif or profile image someone should be able to help you out. ♥ also, there is a thread for absences and the like, so don't forget to post there if you're going somewhere or we'll fret about you! |
| | |
| --- | --- |
| posted by JACFC Staff, Aug 11 2018, 03:30 PM | post your adverts here in this guest-friendly forum! |
| | |
| --- | --- |
| | all complete and dead in character/out of character threads will be closed and moved to this archive. |
about us

dogs of war

has been open since

march 8

. our

52

members have made a total of

1537

posts. our newest member is

elsa orous

. welcome!