Dogs of War is a high fantasy/mythological spirits site with influences from game of thrones. if you're just visiting us for the first time, check the handbook, where you'll find all the important information to help you get started. hope you enjoy your stay!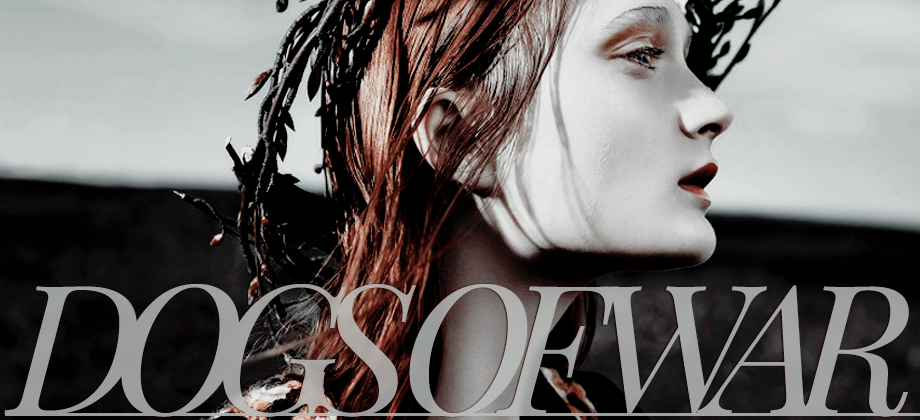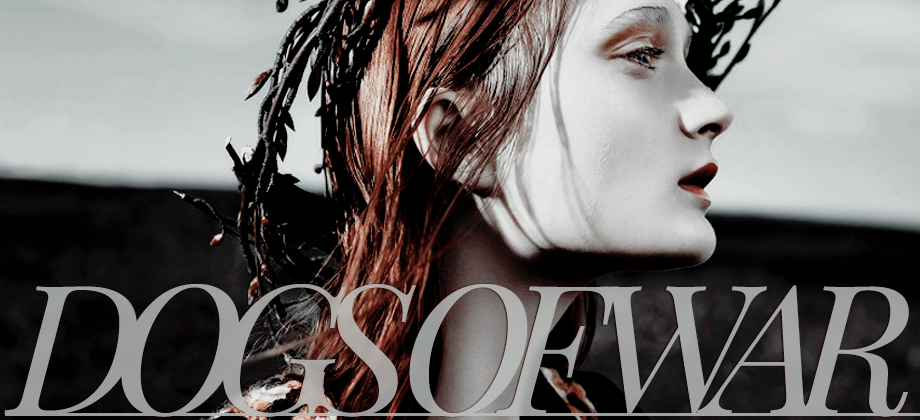 | | |
| --- | --- |
| | do you have some down time? waiting for a reply to a thread? well, this forum is your new best friend. the ic games should keep you pretty occupied. you can find a request forum in here as well, so if you need an avatar, gif or profile image someone should be able to help you out. ♥ also, there is a thread for absences and the like, so don't forget to post there if you're going somewhere or we'll fret about you! |
| | |
| --- | --- |
| posted by JACFC Staff, May 24 2018, 08:28 AM | post your adverts here in this guest-friendly forum! |
| | |
| --- | --- |
| | all complete and dead in character/out of character threads will be closed and moved to this archive. |
about us

dogs of war

has been open since

march 8

. our

52

members have made a total of

1509

posts. our newest member is

elsa orous

. welcome!